Universal Rundle - Items tagged as "Color names: universal rundle"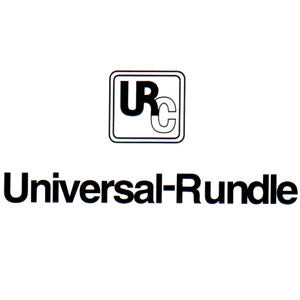 Universal Rundle Corporation, aka URC, UR, (UPC.)

Products are often stamped with an overlaying logo that appears to be "UPC." But it's really URC. UPC stands for Uniform Plumbing Code which is a governing body for manufacturing standards.

Universal Rundle was acquired by Crane Fixtures in the 1980s and Crane Fixtures was merged into American Standard in 2008. 
UR Mushroom = American Standard Bone. 
UR Doeskin = Kohler Almond.
UR White Sand = American Standard Linen & Kohler Biscuit.